The Dutch Foundation for Peace Studies and the Institute of Security and Global Affairs (ISGA) at Leiden University's Campus the Hague cordially invite you to join the online symposium and award ceremony of the Visions on Peace Master Thesis Prize 2020. Zoom coordinates are provided after registration via: info@stichtingvredeswetenschappen.nl
Panel discussion
Peace Studies are broadly understood to include the fields of Polemology, Peace and War Studies, Conflict Studies, Security Studies, Global Security Governance Studies, International Relations, International Crisis Management Studies, Peace Keeping and Diplomacy Studies. What unites all of these fields of study? Where do different Dutch universities place different emphases in their research and education into these topics? What can we learn from each other's work?
Award ceremony Visions on Peace master thesis prize
Three master thesis students shortlisted for the Visions on Peace prize will present their research on topics related to peace and security. One of them will be awarded the annual Visions on Peace Master Thesis Prize of €1000.
Speakers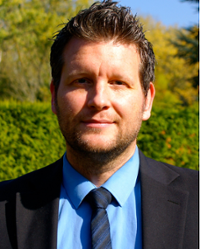 Joachim Koops is Chair of Security Studies and Scientific Director of the Institute of Security and Global Affairs at Leiden University's campus in The Hague – and co-organizer of this symposium. His research interests are at the intersection of regional and International Organisations, Global Governance and – in particular – Global Security Governance.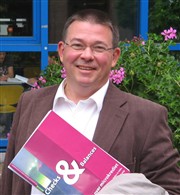 Jaap de Wilde is professor of International Relations & Security Studies at the Department of International Relations & International Organization and the Centre for International Relations Research at the University of Groningen. He is director of Globalisation Studies Groningen, which he co-founded in 2010. From 2013-2017 he was chairman of the Dutch Foundation for Peace Studies. mmmmmmmmm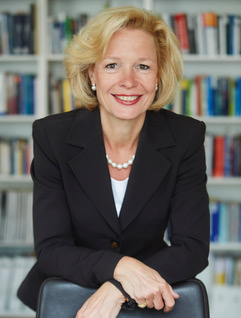 Claudia Nagel is professor 'Public Private Partnership in the Financial sector' at the Vrije Universiteit in Amsterdam. Her chair is the core of a new research program called "Public Private Partnership in the Financial sector" that focuses in particular on the issue of public-private partnerships around criminal money, financial resources used for terrorist purposes and money laundering practices.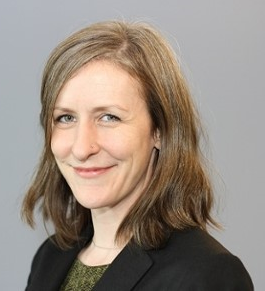 Abbey Steele is associate professor of political science at the University of Amsterdam and Director of the Amsterdam Center for Conflict Studies. Her research interests include civil wars, displacement, and state-building. She currently works on state-building and the peace process in Colombia, and resettlement patterns of the displaced.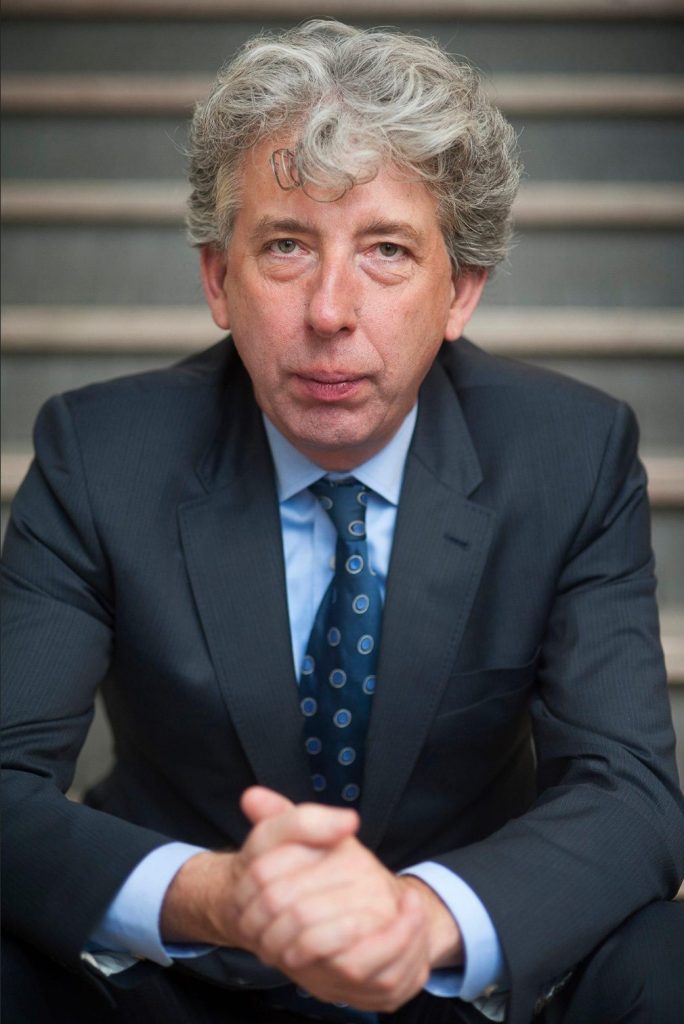 The panel discussion will be moderated by Eduard Nazarski, former Director of Amnesty International and the Dutch Council for Refugees. As of 1 December 2020, he is Chair of the Dutch Foundation for Peace Studies.
mmmmmmmmmmmmmmmmmmmmmmmmmmmmmmmmmmmmmmm
The event is held in English.
Date: Monday 21 December
Time: 16:00-18:00hrs
Location: Zoom
Register via info@stichtingvredeswetenschappen.nl to receive Zoom coordinates.